About my family

Grandma
My Grandma is from my dad's
side and was born in NZ
but met her husband in England
her and her husband
moved back to NZ in 1968
and travelled by boat.
And went back to England when they had their
first child then found out they
were having another
child so moved back to NZ permanently.
My Grandma's children's names
were Jon (my dad) and Anna (my auntie).
Her, on the other hand, had two older
sisters and one younger sister,
she also lived in a
daft house with no
installation so in the summer it was bolling
but in the winter it was freezing cold.
When she was little she liked to
do knitting, swimming and hockey.
She remembers as a young child that
she would visit her grandmother a lot
because her mother would always go
off and play golf.
Overall my grandmother thinks
that we are very lucky to have
the life we have now, and I agree with her.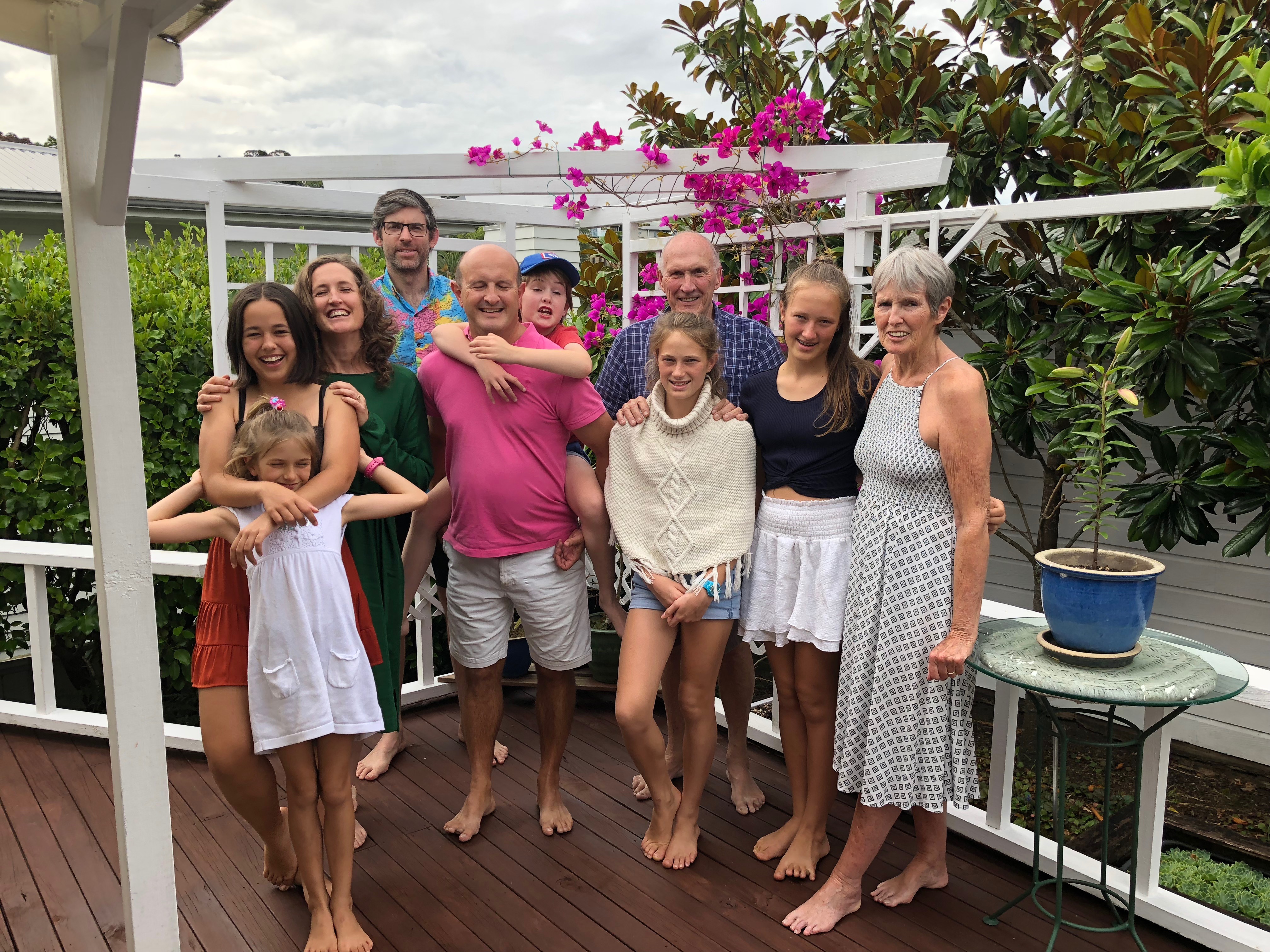 Mum
My Mum was born in NZ on September
19th 1972 in Auckland, she had
three brothers and lived in a clinker
brick building two stories above
her Dads vet, and when she got
older they moved to a farm.
She loved riding her horses
reading books and playing sports, also sometimes
she would play the guitar
at the town hall and that was something
I didn't know about. One of her earliest memories
was cutting her fathers rocking chair
with nail clippers. She remembers
that her parents were hardworking,
disciplined them lots but also supported
them in everything they did.
And her Grandparents were also hardworking
and whenever they visited they were
always worried about getting home in time
to feed their dog. My mum also had a
dog called Skippy she would help around the farm,
on the farm they had sheep, deers and horses.
My mother is Catholic and it has impacted on her life with
weddings, funerals and children's life.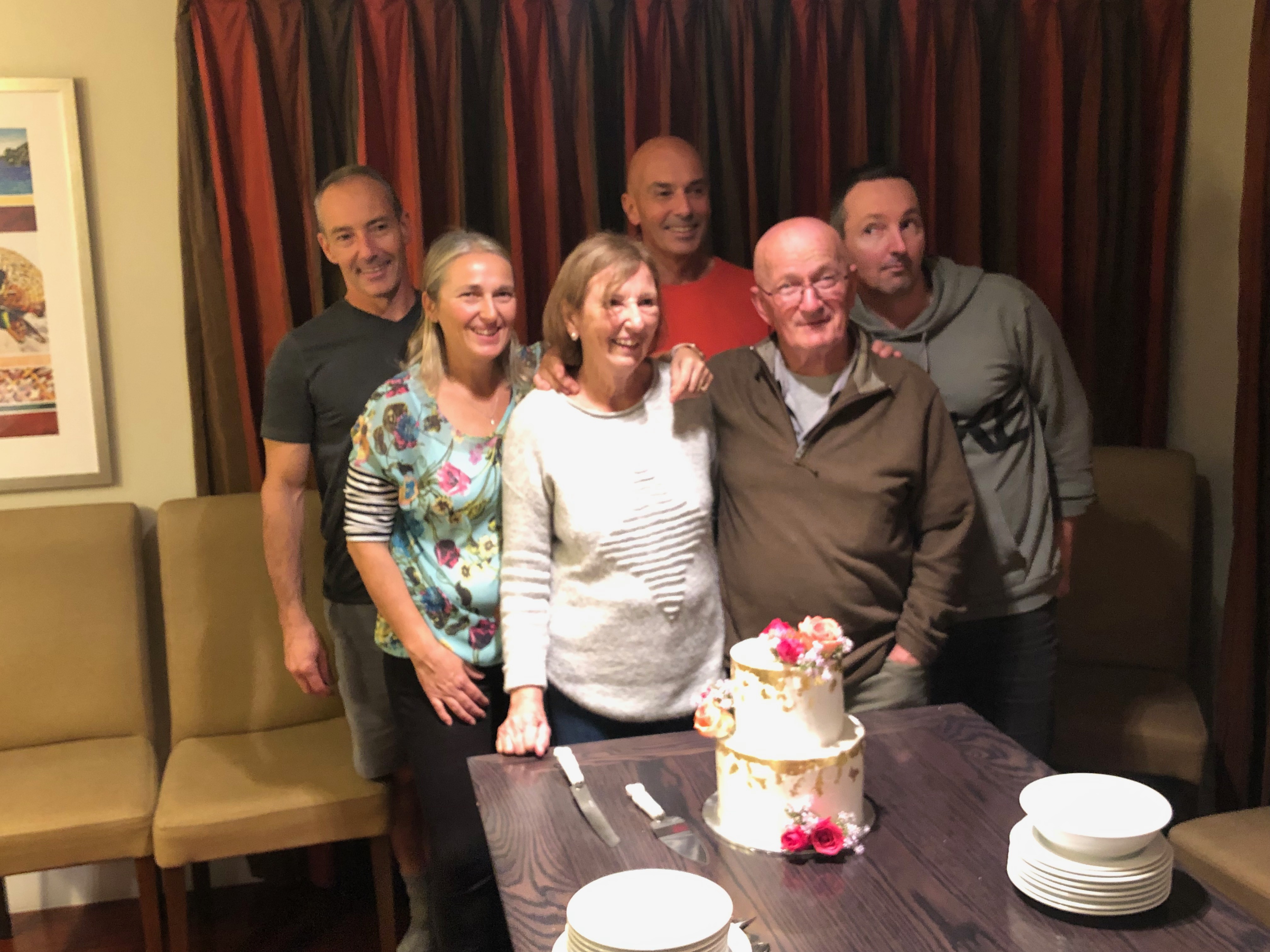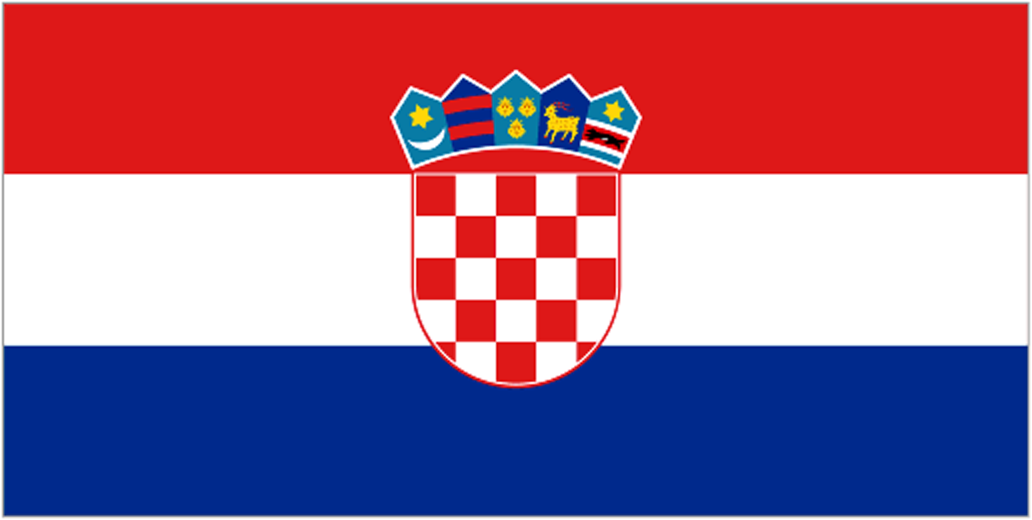 Grandad
He was born on February 4th in Orda, Zagreb, Croatia,
he lived a hard life as a child becasue he was a
little boy in the middle of world war two.
As a child he didn't have much
time to play but when he did he liked
to play soccer, when he was in primary
school he was chosen to be one
of the brightest students. He came to New Zealand by
an Italian boat, the Achillies lara,
he was the only family member coming to NZ.
He remembers that his parents w
ere hard working also. He spent three years
out of the village because of the war
so hadn't seen his parents much. He only had one
grandfather alive as a child, his memory of his
grandfather was that he would
always smoke heavily on his pipe.
One thing he told me that surprised me was
that he hadn't had chocolate until 1956.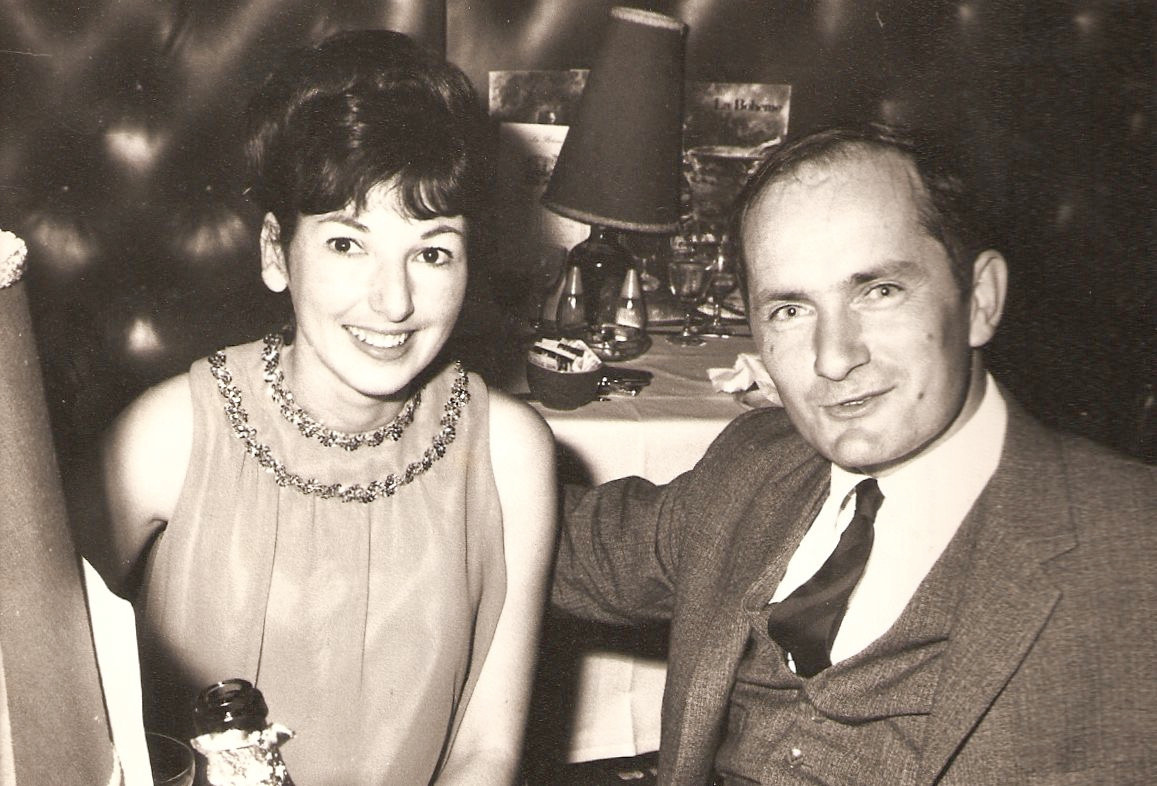 Zagreb
Here's a link about Zagreb: Zagreb.
Zagreb is where my Grandad came from my family went
on a massive holiday around Euorpe in 2016 and met
the rest of our fammily in crotia.
We had a lot of fun we had an aparment
right in front of the beach.
This is all of us on holiday:
my cousins and me playing at the beach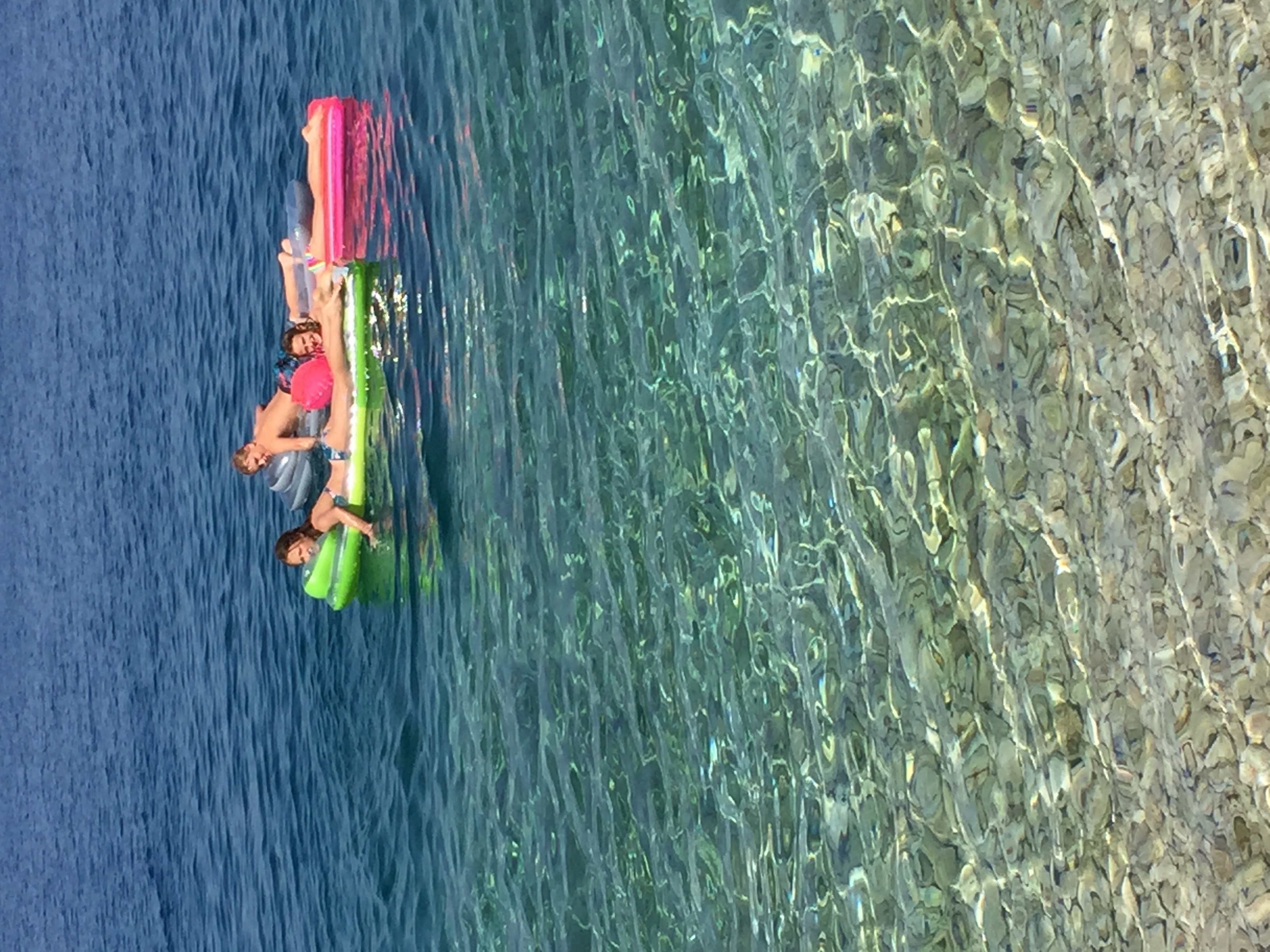 this is us waiting for the bus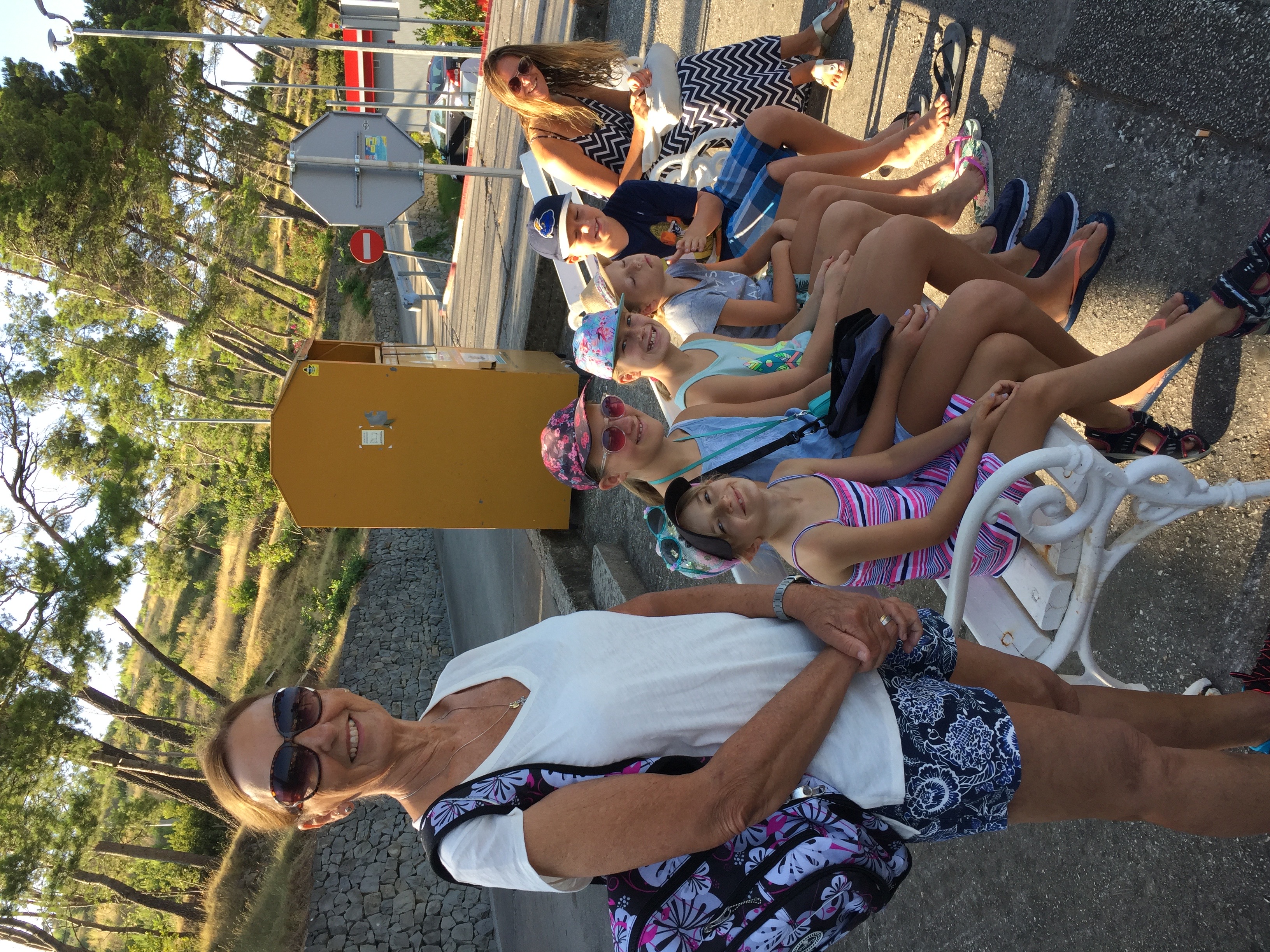 this is all of us having lunch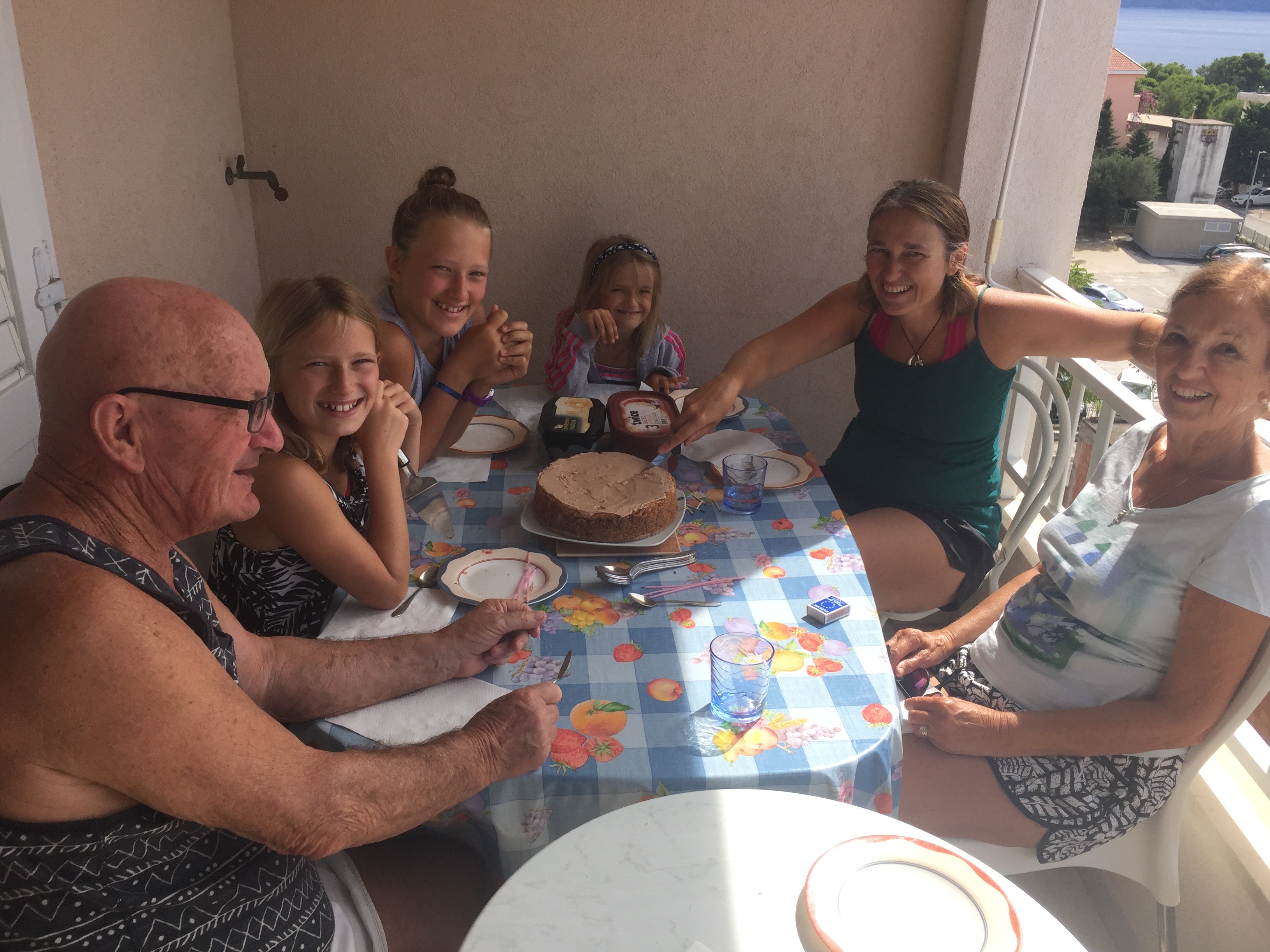 this us playing on a sea playgorund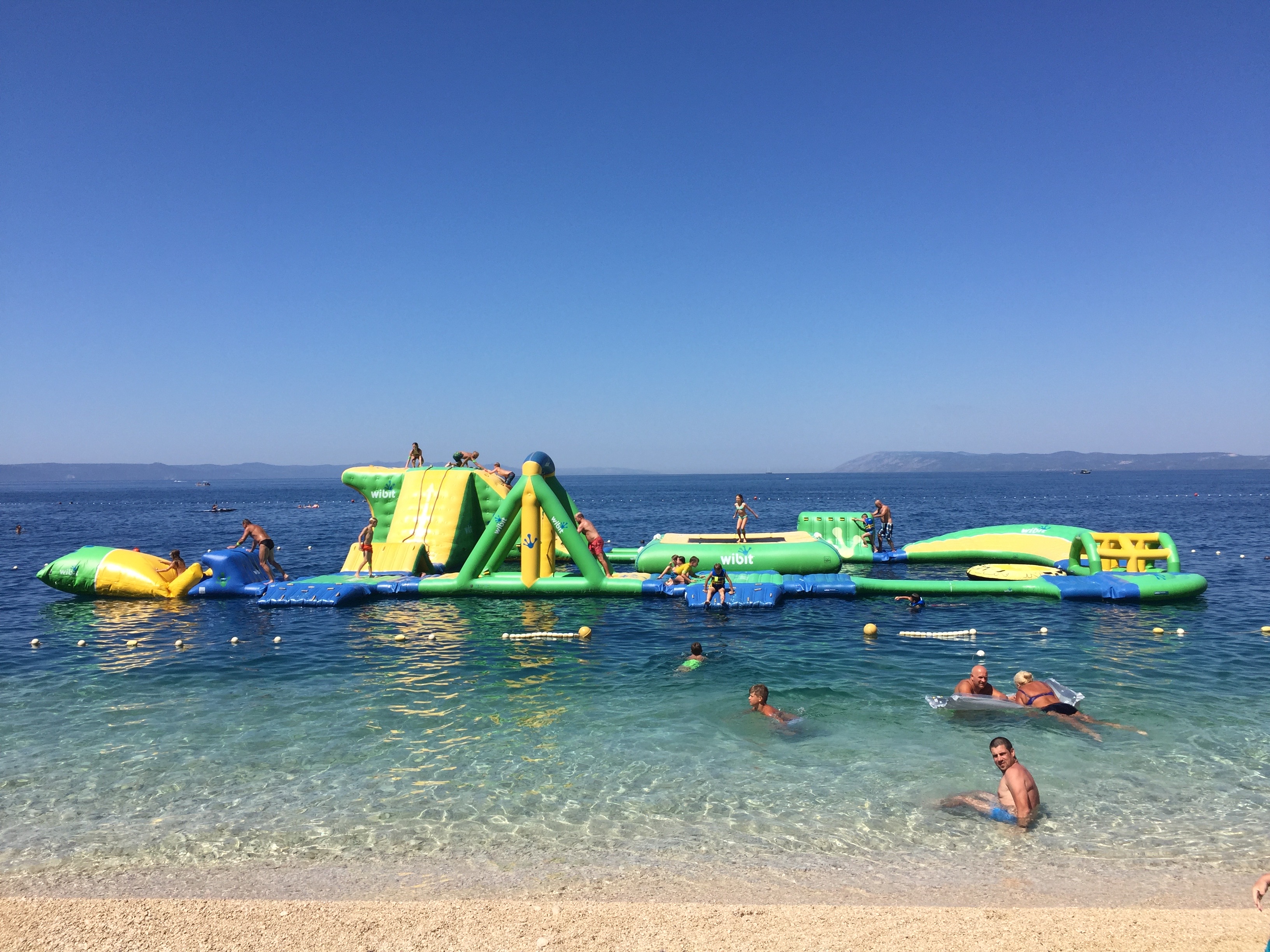 dinner with cousins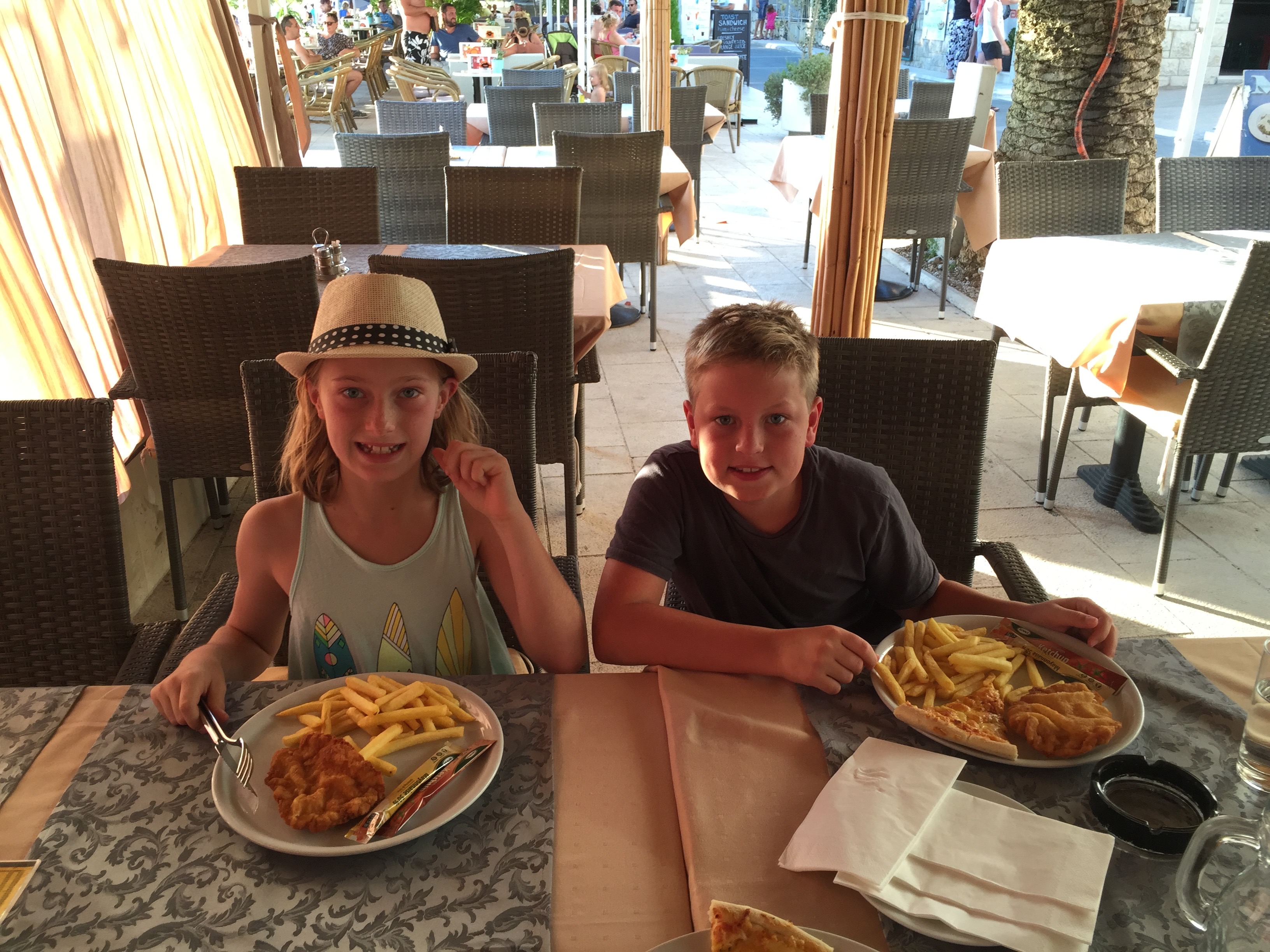 Look at this website for infomation about the Gillies click here